: Move lenses images to the right position.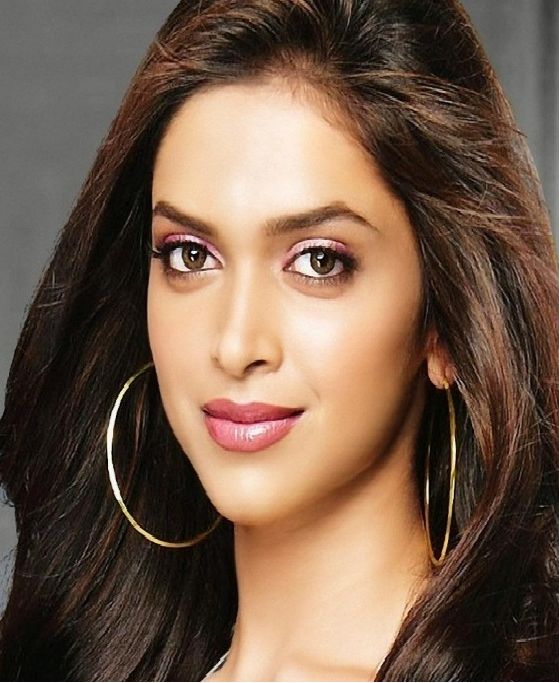 ---
Eye Color Changer – Virtually Try On Color Contacts Here
Have you ever wanted to change your eye color or see what you would look like with different colored eyes? How would people see and treat you differently? How would you see and treat yourself?
It's amazing how a simple color can change the way others see you and the way you perceive yourself. More than perception, eye color is also a statement and can be a choice. Why not match your favorite blue shirt with your favorite pair of blue contacts? One step ahead of your friends, color contacts give you that style edge that other people are looking for but can't quite articulate until they see it.
You can look exotic, match your eyes to your clothes, wear a natural color you have always wanted, and more.
Have fun trying on the different colors, and comment your pictures below – I will help you choose my favorite. Don't forget to share your pics on social media and encourage your friends to try – it is more fun when you get to share with others.
If you're on mobile – sorry! It is likely the eye color changer won't work on your phone, so you'll have to head over to a desktop computer to play around with the virtual try-on feature.
However, you can still watch this quick 60 second color contact video overview, which should give you a good idea of what your favorite color will be:
60 second summary video – get a good idea of what your favorite lens color is:

If you're looking for a more in depth review, here is a 7 minute video you can take a peek at:
7 minute more descriptive color contact lens summary video:

If you're considering a specific color, for example green or blue, the two most wanted and purchased colored lenses, here are some videos that go in depth on the specific green and blue lens choices:
Green colored contact lens in-depth review:
Blue colored contact lens in-depth review:
Celebrities wear colored contacts too – including the Kardashians, Vampire Diaries star Nina Dobrev, Britney and Jamie Lynn Spears and more. See what your favorite celebs look like wearing colored lenses to get some inspiration.
Ok, you're here and wondering what you'll look like and how people will treat you differently when you have different color eyes. You're already getting excited and can't wait to try on your first pair! I know exactly how you feel.
But, you're scared because you have never worn contact lenses before and you don't know how to put them in. First, remember you have to have a prescription to wear color contact lenses in the U.S., just ask your doctor for a "plano" AKA 0 prescription contact lens specifically for colored contacts. This is so they can measure your eye and make sure the lens will fit.
Second, watch this video to learn how to put a contact lens safely in your eye while you watch me struggle through the steps. Anyone can learn how to put contacts in, so watch, learn and keep thinking about which eye color you want to try first!
How to put in contact lenses video:

Those of you who have made it this far and want the most in-depth experience possible, congratulations, you have it. Here is my most in-depth, thorough, 11 minute color contact review that goes through every Freshlook lens color in detail:
In depth 11 minute color contact review video: